Luogo/­suono
SOUND ART
BeLocal Agency
2020
Imagine having a soundtrack while visiting a space for the first time. Walk through it, discover hidden secrets and be surprised by the wind passing through your hair.

This musical composition was created to lead an audience to the discovery of Umbria camp: a wonderful eco camping in the middle of Umbria.
Listen to the track
Installation view
Tipostesie
SOUND ART
Festival delle Nazioni
@ Museo tipografia Grifani Donati
2020
Tipostesie is about bringing a place to life. A 300-year old typography with still working printing machines. Creaking gears and rumbling mechanisms. A cross section of the typography's daily routine represented with a 4 channels audio composition and 6 screens video projection.




Listen to the track
Installation view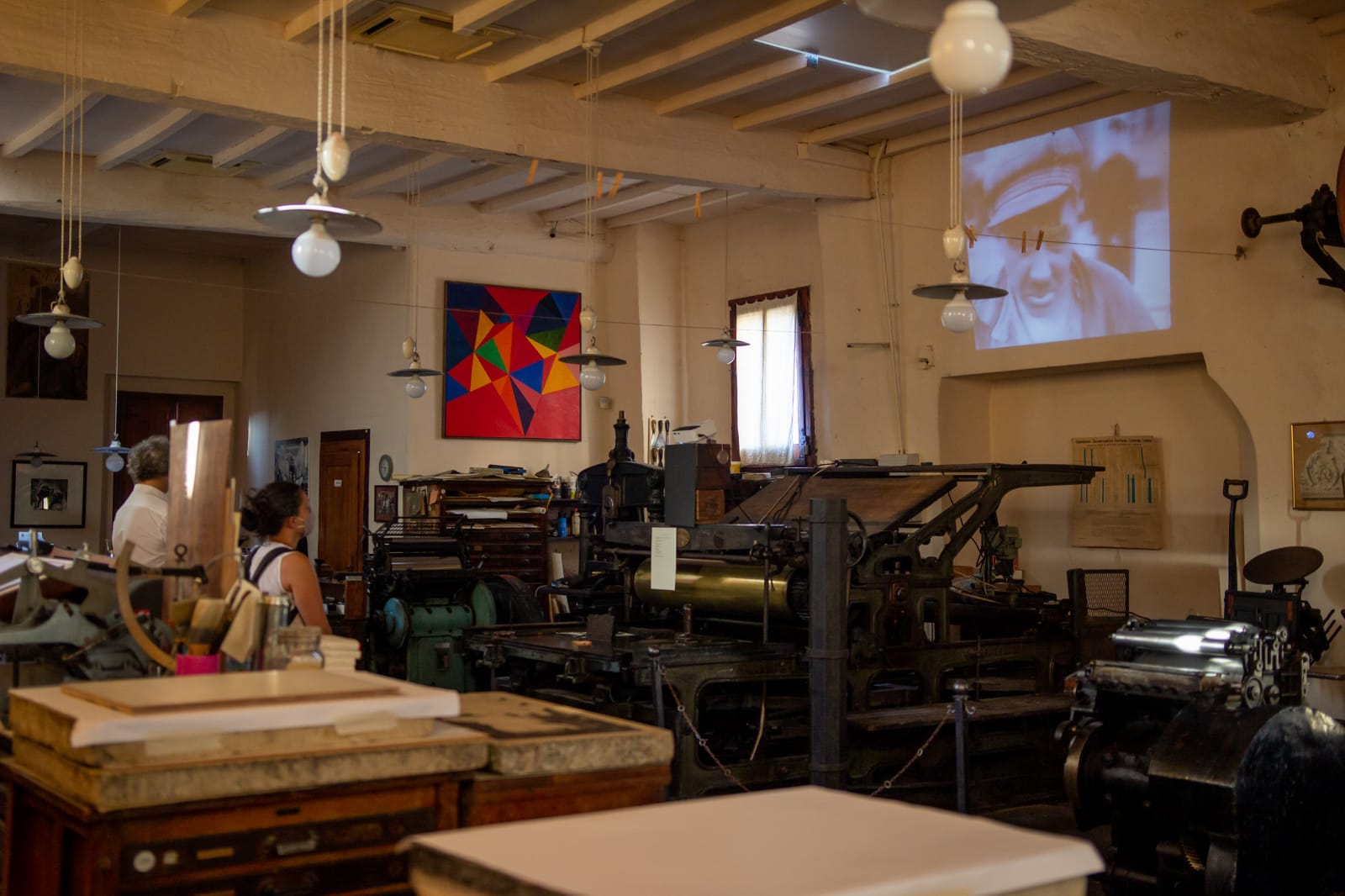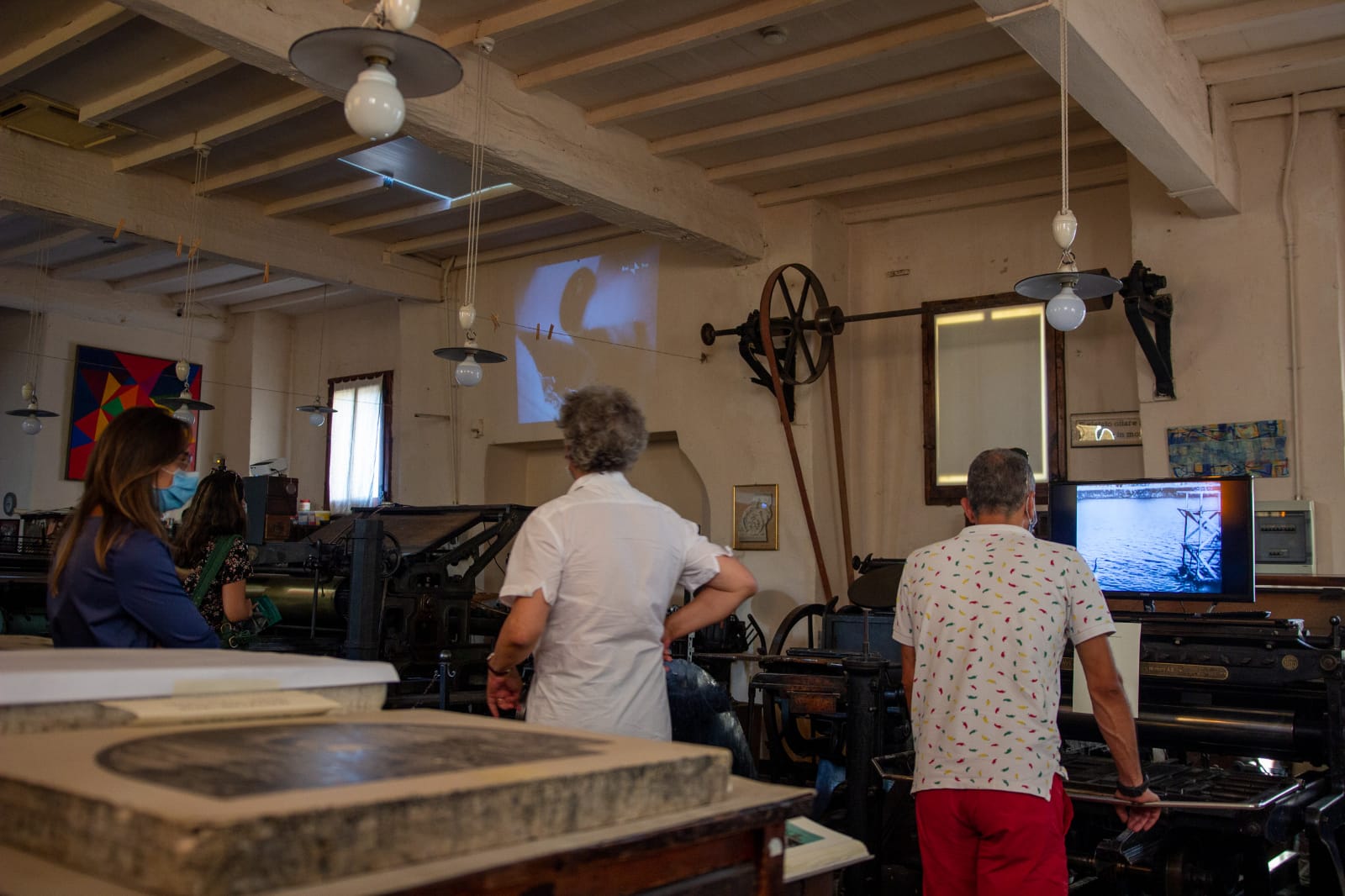 Natura
SOUND ART
BeLocal Agency
2020
A Journey through nature via words, music and video mapping
Video Mapping by Dromo Studio.
Installation trailer
Installation view
Trascendanza
SOUND ART
Art collective
2019
Trascendanza is a multidisciplinary collective that proposes alternative views and new forms of collectivity.



Sound Design and music composition by Michele Mandrelli


Collective Art
Listen to a podcast by a collective's artis Giesse